In 1994, one of Sweden's many machine operators grew tired of the poor offering and mediocre quality of grapples and decided to start developing and manufacturing his own brand. He had an idea of what was required from a grapple for it to work efficiently and last a long time. Today, HSP Gripen is one of the leading companies within the grapple manufacturing sector. In September 2010, the company was acquired by Johan Hedin and Tomas Jonsson, both with extensive experience in the machinery and forestry industry. Tomas Jonsson subsequently became the sole owner in April 2017. HSP Gripen has all its production based in Hudiksvall in Northern Hälsingland. Approximately 65% of the company's total production goes to the overseas market.
HSP Gripen is manufactured using the latest technology to produce grapples of the absolute highest quality. Production is effected with cutting operation using lasers, gas and plasma as well as robotic welding in modern machines for efficient production. For the best finish, the grapples are then powder-coated before finishing treatment, mounted and checked one last time in our state-of-the art testing facility EOL1 = End of line test. Everything for you to get the most out of your grapple.
HSP Gripen is designed so that you will be able to maintain a high level of productivity and work fast. All grapples have a low-profile and are light so that they take up little space and are easy to transport and provide additional lifting height. The design of the grapple's claws allow for smooth and speedy operation in various materials enabling a smooth roll-in and a high filling ratio. All grapples except the smallest ones are equipped with dual hydraulic cylinders for a low axle load and end position cushioning for exceptionally good handling characteristics. Together with dual boom tubes, this provides a very stable and powerful grapple. Expander bolts are included as standard.
This is why you should choose HSP Gripen!:
– Swedish-made
– Own development and service
– Speedy deliveries
– A wide range of products makes it easy to select the right one
– Always the highest quality possible
– As good in reality as on paper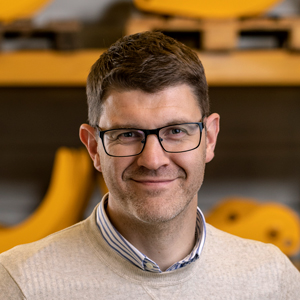 Tomas Jonsson
CEO, Marketing manager
Tel: +46 652 366 91
Cellphone: +46 70 634 66 50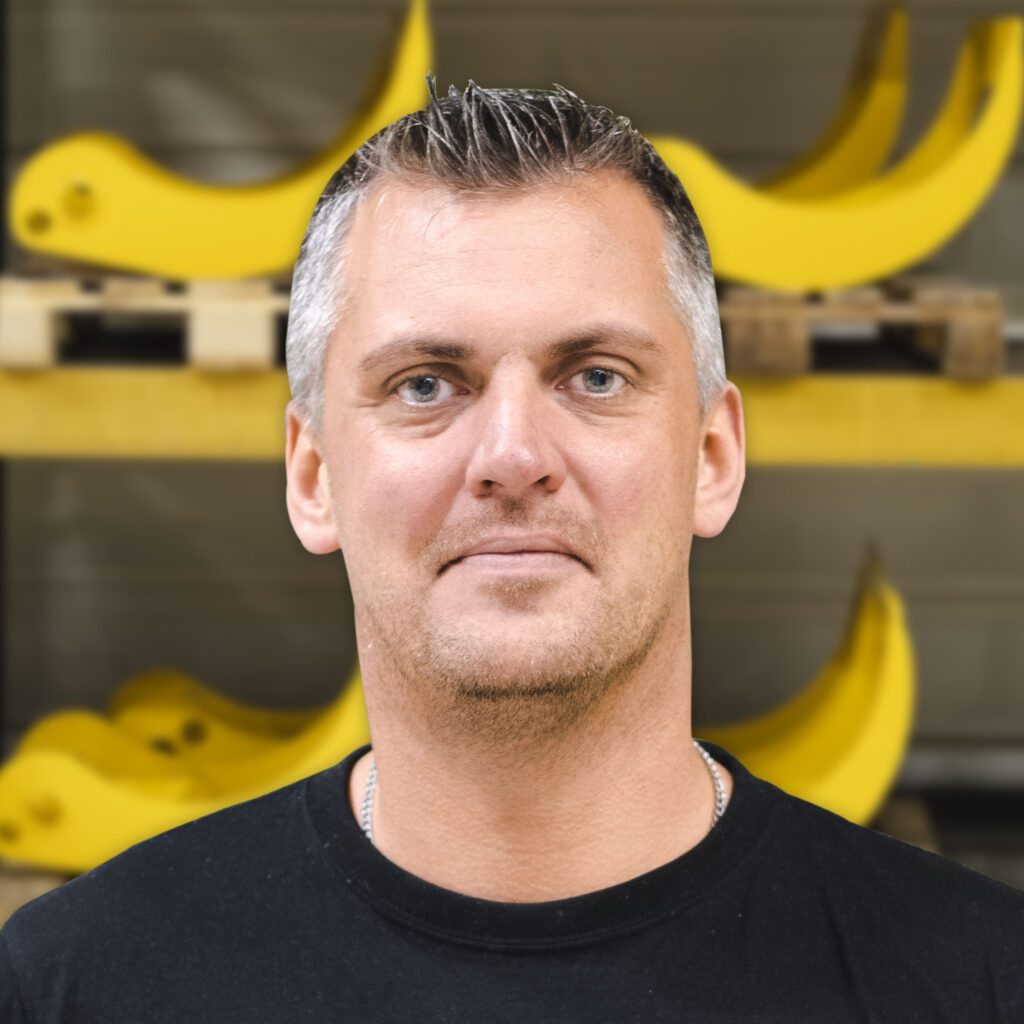 Magnus Faxbrink
Plant Manager
Tel: +46 652 366 96
Cellphone: +46 70 366 96 22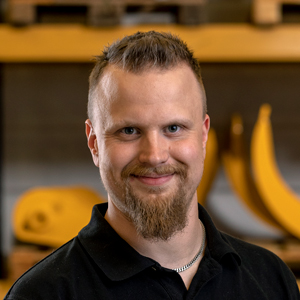 Magnus Bergman
Planning & Logistic
Tel: +46 652 366 98
Cellphone: +46 70 575 86 95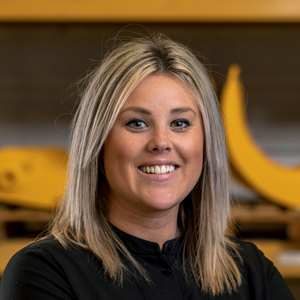 Amanda Fredlund
Inhouse Sales/Customer support
Tel: +46 652 366 97
Cellphone: +46 70 366 97 28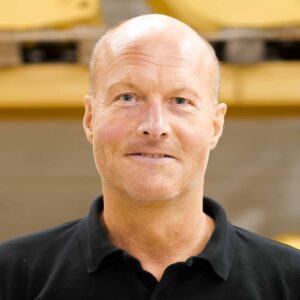 Pär Swedh
Design Engineer
Cellphone: +46 70 366 93 04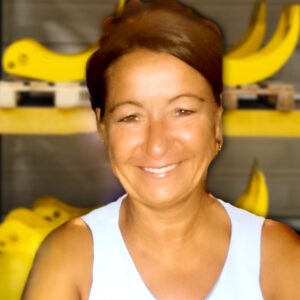 Katarina R Johansson
Finance/Administration
Tel: +46 652 366 99
Cellphone: +46 76 783 66 90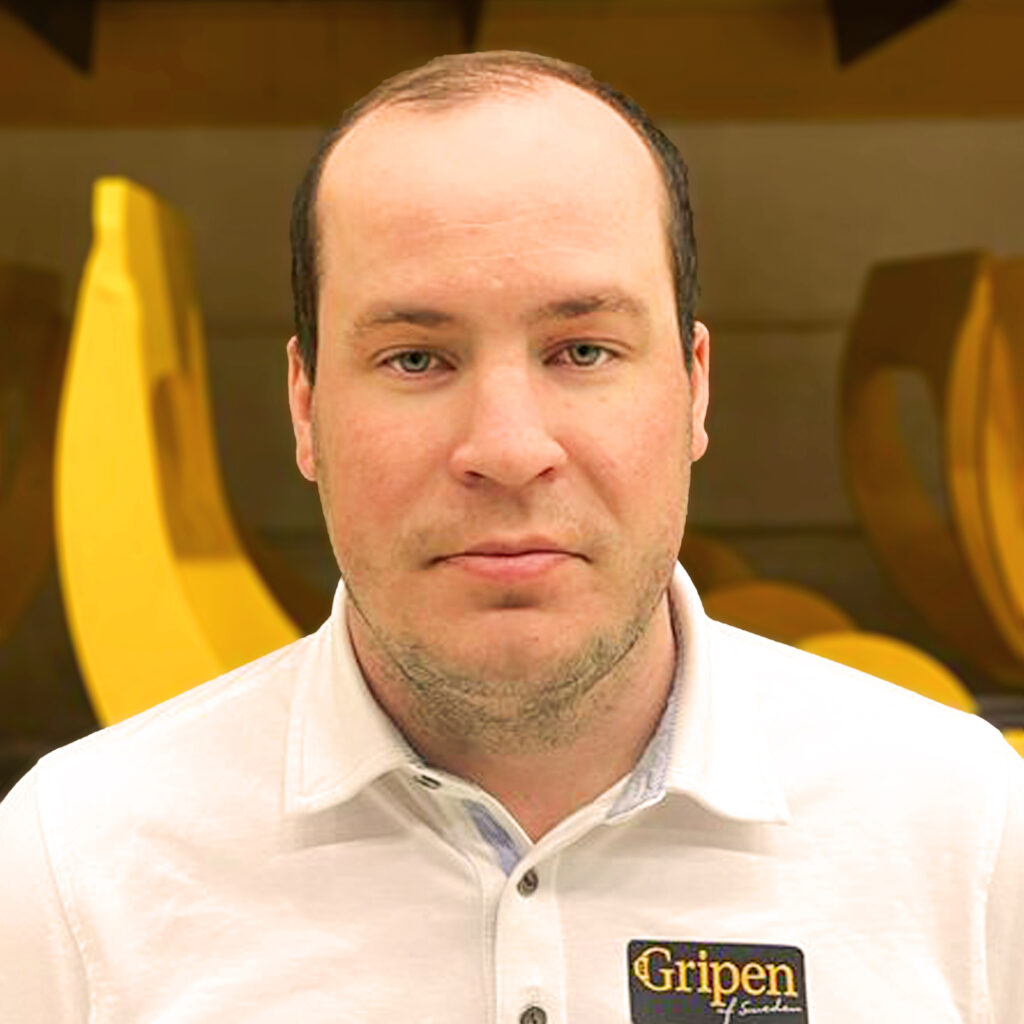 Emil Asplund
Export Sales
Tel: +46 652 366 94
Cellphone: +46 70 553 66 94
Filip Jonasson
Sales
Tel: +46 652 366 92
Cellphone: +46 70 590 69 99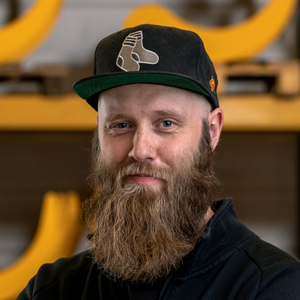 Olof Persson
Purchasing/Production Planning
Cellphone: +46 70 256 11 77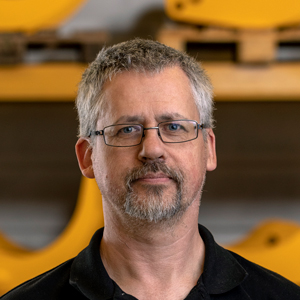 Daniel Fors
Design/Welding Manager
Cellphone: +46 70 357 03 54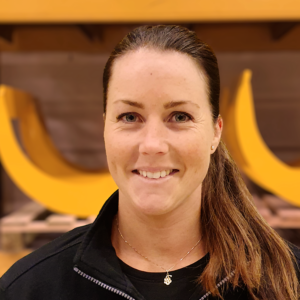 Stina Ohlsson
Constructor
Cellphone: +46 70 366 96 23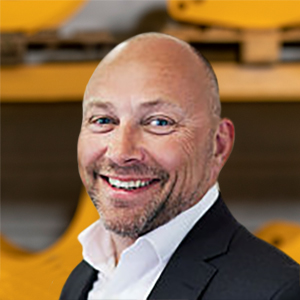 Johan Hedin
Chairman of the Board
Cellphone: +46 70 211 08 56
Spare parts
Tel: +46 652 366 95
Cellphone: +46 70 366 95 26