| OFFICE OPENING HOURS | |
| --- | --- |
| Monday-Friday | 07.00-16.00 |
| Saturday-Sunday | CLOSED |
Superior filling volume, dual boom tubes, expander bolts as standard, end position cushioning…
do we really need to continue? We'll do it anyways.
With HSP Gripen, we have brought ease of use – driving pleasure – to a new level. Dual hydraulic cylinders1 provide a low and even axle load. The cylinders are cushioned and the unique jaw design provides smooth roll-in and the best fill rate. In simple words, it is about how gently the grapple enters the material and how easily it fills and unloads without creating difficulties. And not least, the grapple maintains its power and performance over time.
Yes, it's that good
Decide for yourself.
We're a step ahead of our competitors, both in terms of products and ambitions. We do not give you simply what you expect – our grapples will also cater to your needs and challenges in the future.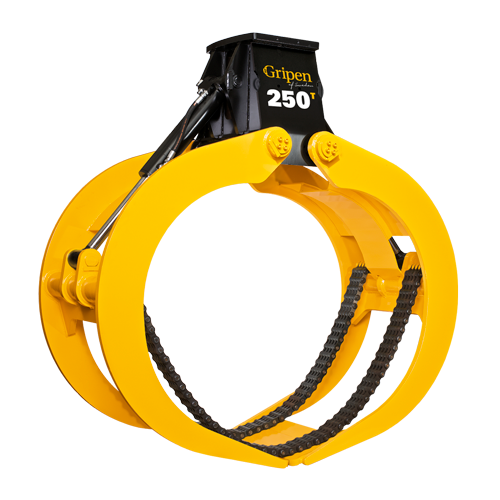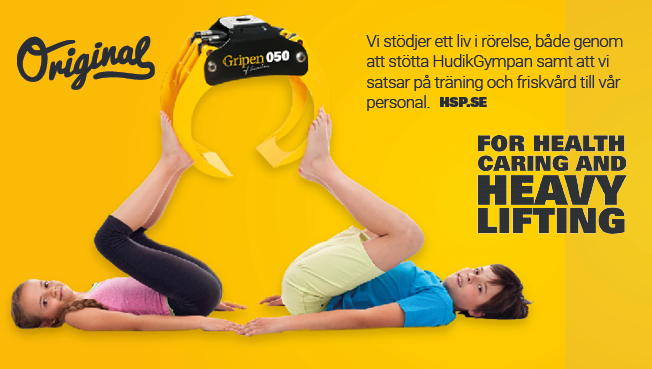 There is a grapple
for everyone.
Since we have the most complete range of grapples in the market we can guarantee that there is a grapple for all times and problems: timber hauling vehicles such as lorries, forwarders and forest trailers, construction machines as well as industrial, recycling and terminal operations
Inhouse 
production
We manufacture our grapples completely on our own, from the drawing board to finished product. Production is effected via cutting procedures using lasers, robotic gas and plasma welding, auto turning and multi-operation machining using state-of-the-art machines for efficient production. Steel of highest quality is a given (Hardox, Weldox and Domex) and by powdercoating our grapples, you get a working partner that can endure the elements. Stability is ensured by using dual boom tubes1 on all models and a well thought-out design. There is simply no end to the clever features, the proven performance and carefully elaborated details – our aim is to give you the best you can find in the market today and tomorrow.
1 Except for models 015 and 020.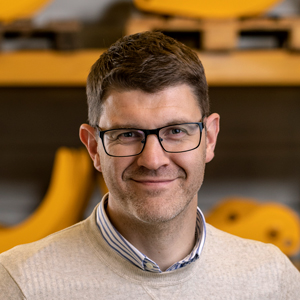 Tomas Jonsson
CEO, Marketing manager
Tel: +46 652 366 91
Cellphone: +46 70 634 66 50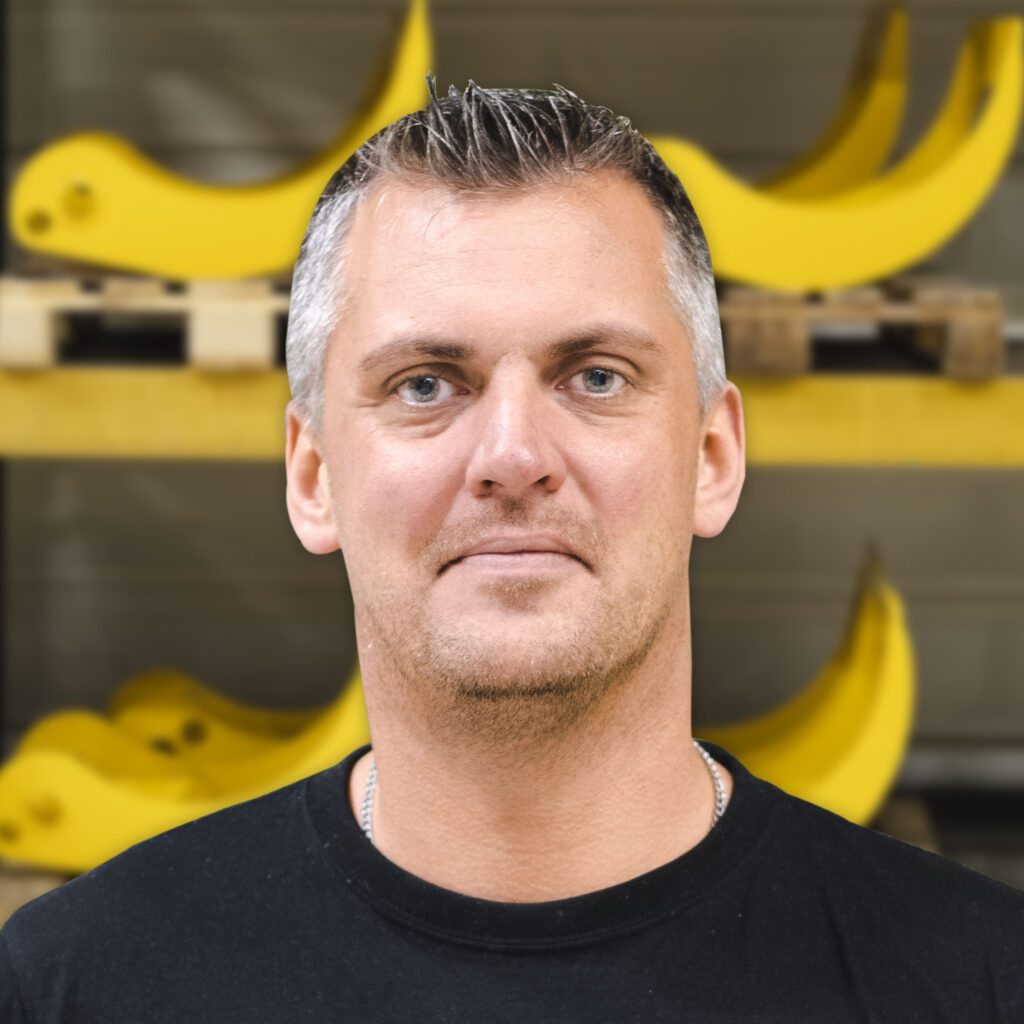 Magnus Faxbrink
Plant Manager
Tel: +46 652 366 96
Cellphone: +46 70 366 96 22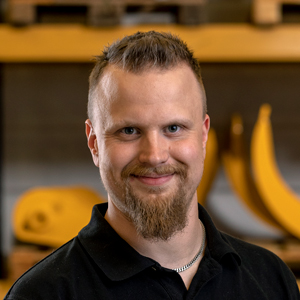 Magnus Bergman
Planning & Logistic
Tel: +46 652 366 98
Cellphone: +46 70 575 86 95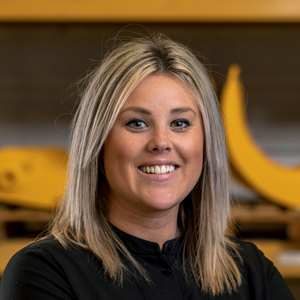 Amanda Fredlund
Inhouse Sales/Customer support
Tel: +46 652 366 97
Cellphone: +46 70 366 97 28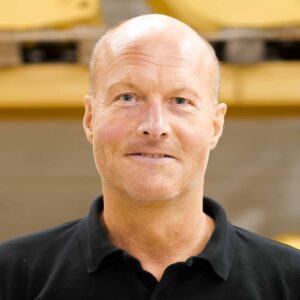 Pär Swedh
Design Engineer
Cellphone: +46 70 366 93 04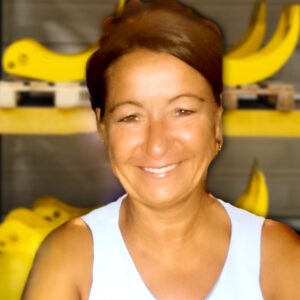 Katarina R Johansson
Finance/Administration
Tel: +46 652 366 99
Cellphone: +46 76 783 66 90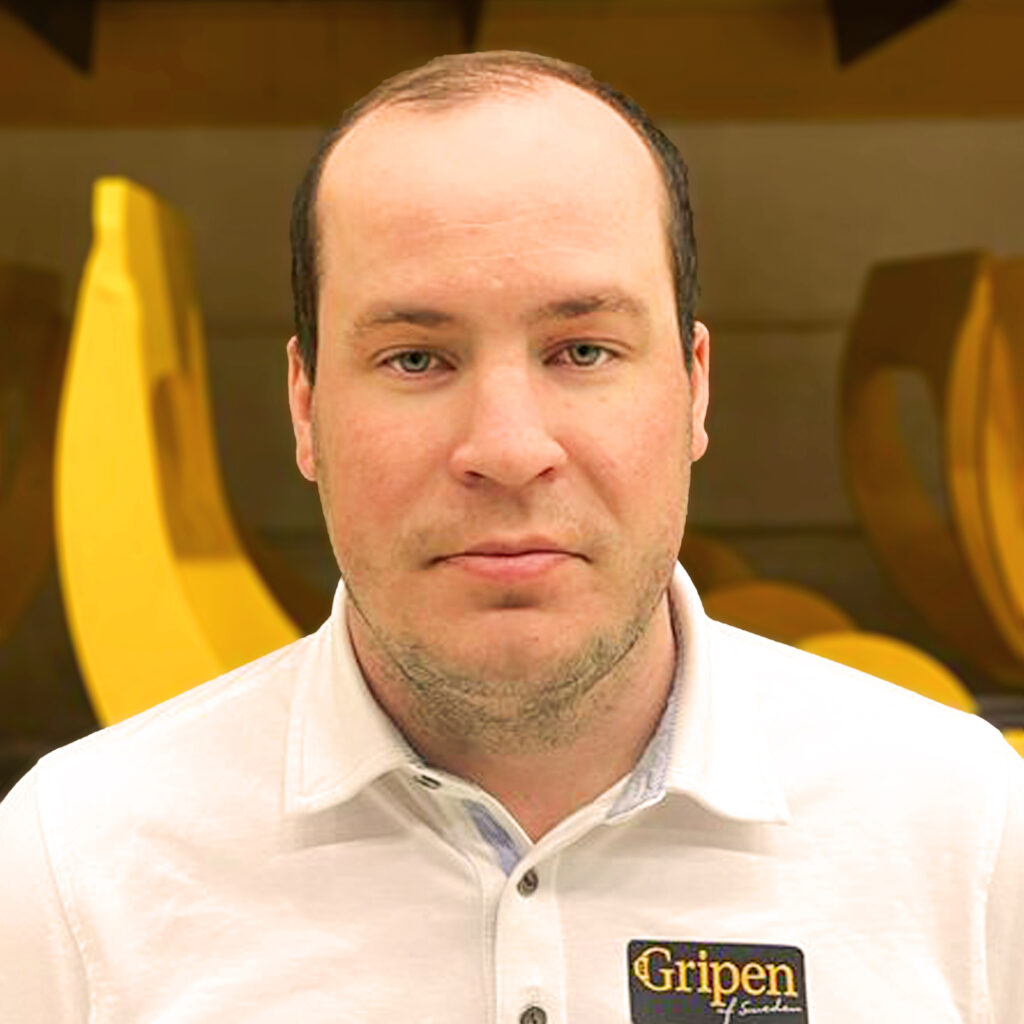 Emil Asplund
Export Sales
Tel: +46 652 366 94
Cellphone: +46 70 553 66 94
Filip Jonasson
Sales
Tel: +46 652 366 92
Cellphone: +46 70 590 69 99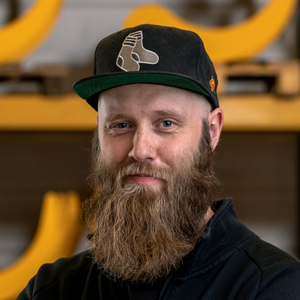 Olof Persson
Purchasing/Production Planning
Cellphone: +46 70 256 11 77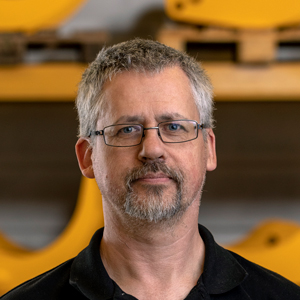 Daniel Fors
Design/Welding Manager
Cellphone: +46 70 357 03 54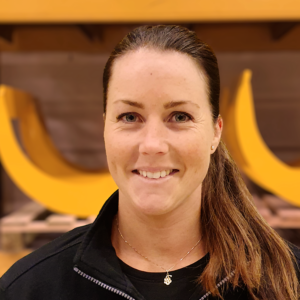 Stina Ohlsson
Constructor
Cellphone: +46 70 366 96 23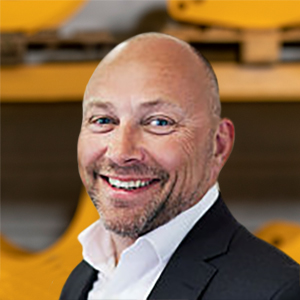 Johan Hedin
Chairman of the Board
Cellphone: +46 70 211 08 56
Spare parts
Tel: +46 652 366 95
Cellphone: +46 70 366 95 26