The brand guidelines for HSP Gripen can be easiest explained as the principles of how we structure and communicate our brand.
The purpose of these guidelines is to create a clear and attractive proposal for different target groups as well as to create a solid footing for efficient sales and marketing efforts.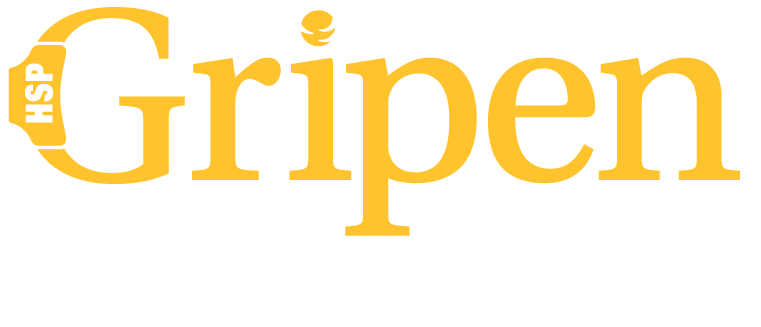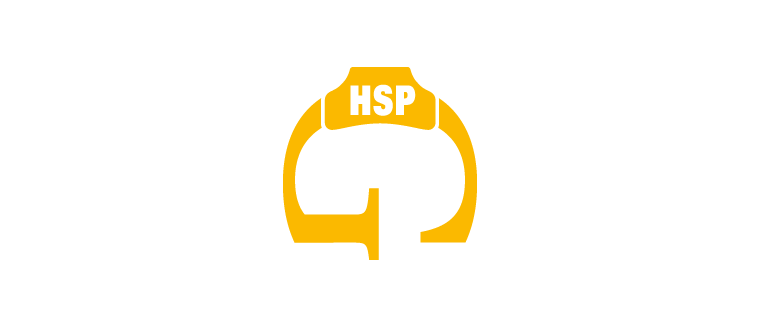 Logos for Download
The logo is available for use as the original, greyscale or negative, including a symbol in the form of the Gripen "G".
The more detailed information on how to use our logo can be found in our Graphic Manual.
Graphic Manual
Guidelines for HSP Gripen, Graphic Profile.
Product images
You can easily download our product images for use by clicking on any of the links below. There, you will find high-resolution images of our products, perfect for marketing, e-commerce, or other purposes.
Downloading our product images is a simple and convenient process that allows you to effectively integrate our products into your marketing strategy and website. If you have any specific requirements or requests regarding our product images, please do not hesitate to contact our support for further assistance. hsp@hsp.se
Product sheets