HSP Gripen, one of the leading companies in the grapple manufacturing sector, is taking another significant step in their ongoing journey of development by recruiting a new external CEO, Maria Flöjt, to lead the company into the next phase of growth. With high ambitions to double their revenue by 2028 and increase their global brand recognition, having an external CEO in place is a natural step for the upcoming five-year plan.
Maria has a solid background in business and service development from Holmen AB and most recently comes from Monitor ERP System AB, one of the leading providers of ERP systems for manufacturing companies in the European market. She has been involved in global business development and establishing new ventures in international markets.
"It's very inspiring to have the opportunity to lead Gripen into the next stage of the company's journey", says Maria. "With high-quality production right here in Hudiksvall, Hälsingland and products of the highest quality, combined with a strong focus on marketing, brand building, and business development, there is a big potential for growth".
In recent years, Gripen has steadily increased its revenue and hopes to continue growing and gaining market share in the global market.
"We are growing in all established segments, and in parallel we are developing new solutions. This lays in Gripens DNA. Now, we look forward to expanding further in markets outside Sweden as the primary goal. With Maria's experience in international expansion and business development, we hope to further boost our business in the coming years", says Johan Hedin, Chairman of HSP Gripen.
After successfully building Gripen to what it is today, the primary focus for Tomas Jonsson, current CEO and owner of Gripen, is investments aimed at supporting the company's vision of keeping a high-quality production on local grounds.
"I look forward to collaborating with Maria. Her experience, together with our highly competent and motivated team, will contribute to our continued progress", he adds.
Maria will assume the role of the new CEO in April 2024.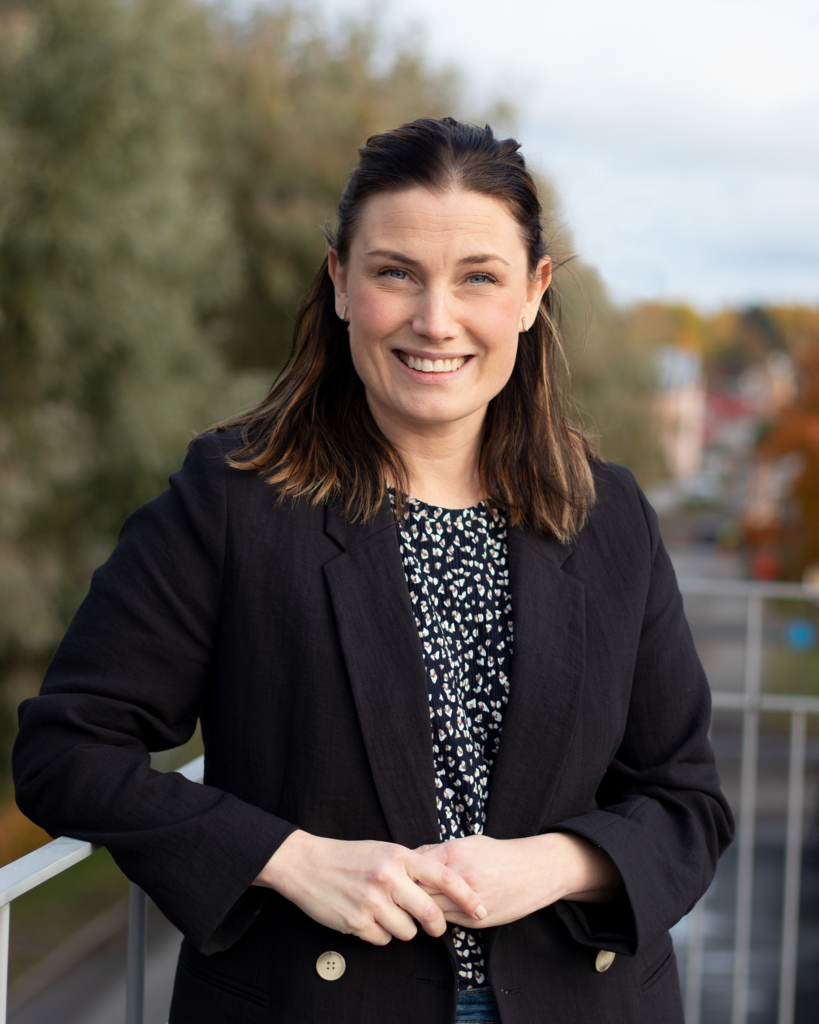 Maria Flöjt, future CEO, HSP Gripen
Tomas Jonsson
Owner, CEO
070-634 66 50
tomas@hsp.se
Johan Hedin
Chariman of the board, HSP Gripen
070-211 08 56
Maria Flöjt
Future CEO
070-218 88 17