Summer is closing in, and we would hereby inform you about our planned summer holiday closure.
Our production of grapples will be completely closed for summer holiday and maintenance in weeks 29-31 (July 18th – August 5th) and reduced capacity in week 28 and 32 (July 11th -15th and August 8th-12th) .
We recommend that you as customer review your needs for new products and spare parts in order for us to prepare if it's affected of the closure. 
We will of course keep our spare part handling open during these weeks with office hours 7:00 AM – 4:00 PM. Phone: +46 652 366 95 Mobile: +46 70 366 95 26 
Orders and inquiries are handled via our switchboard +46 652 36690 or hsp@hsp.se but with limited staffing in case that our answer are lasting somewhat.  
Purchase orders 
Please send all purchase orders directly to our order desk at order@hsp.se. 
HSP Gripen will also be totally closed the following dates:
NEWS.


Organisation changes at HSP Gripen sales administration
New contact person for
Inhouse sales/Customer support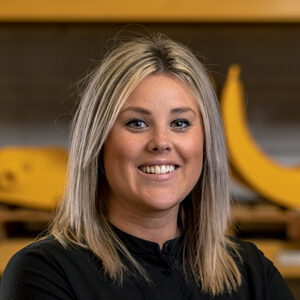 Amanda Fredlund, previously sales representative, will enter a new role as inhouse sales / customer support with administrative responsibility for the sales administration and warranty handling.
Get in touch: amanda@hsp.se or +46 70 366 97 28 
New contact person for
Finance/Administration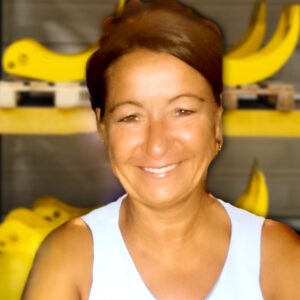 Since April 1 the role as responsible for Accounting and salaries has been staffed by Katarina R Johansson who most recently comes from work at an Accounting bureau. We wish Katarina a warm welcome to the Gripen team.
Get in touch: katarina@hsp.se or +46 652 366 99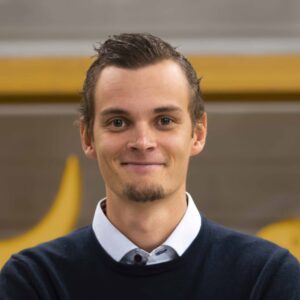 Robin Svanberg, sales
Get in touch: robin@hsp.se or +46 70 590 69 99 
Contact person for
Holiday stand-in Sales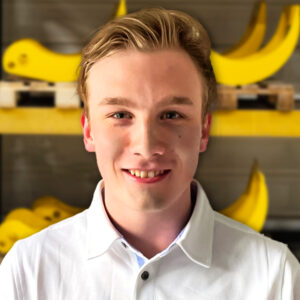 Filip Jonasson, holiday stand-in sales
Get in touch: filip@hsp.se or +46 652 366 90
Contact person for
Marketing department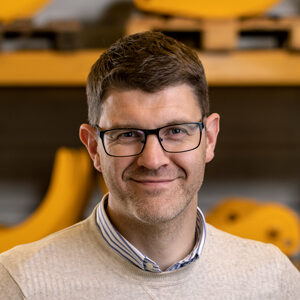 Tomas Jonsson, CEO/Marketing manager
Get in touch: tomas@hsp.se or +46 70 634 66 50